Let us introduce ourselves.
Our core team gets involved in every project that comes through our doors. When necessary, we bring in additional experts (writers, photographers, PHP developers, SEO / web marketing specialists, etc.) to complement this strong base of professionals and broaden our scope of services. Which means that we customize the talent to suit the unique goals of each assignment. This approach streamlines the process and keeps costs down.
We are a certified Woman Owned Business in Washington State.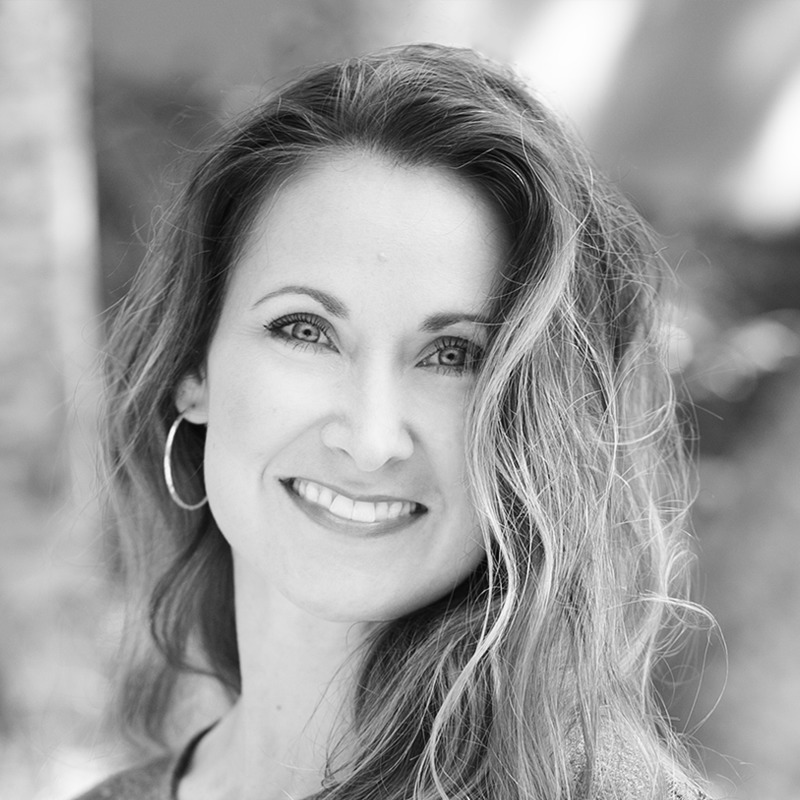 Jessi Carpenter
Senior Graphic & Website Design Wizard (Seriously, I don't know how she does it!)
Jessi brings originality and creative flair to every project. She has over 15 years of experience in print and web design. Originally from Butte, MT (and proud of it!), she graduated from Montana State University with a BFA in Graphic Design. Jessi currently lives in Poulsbo with her husband and two children.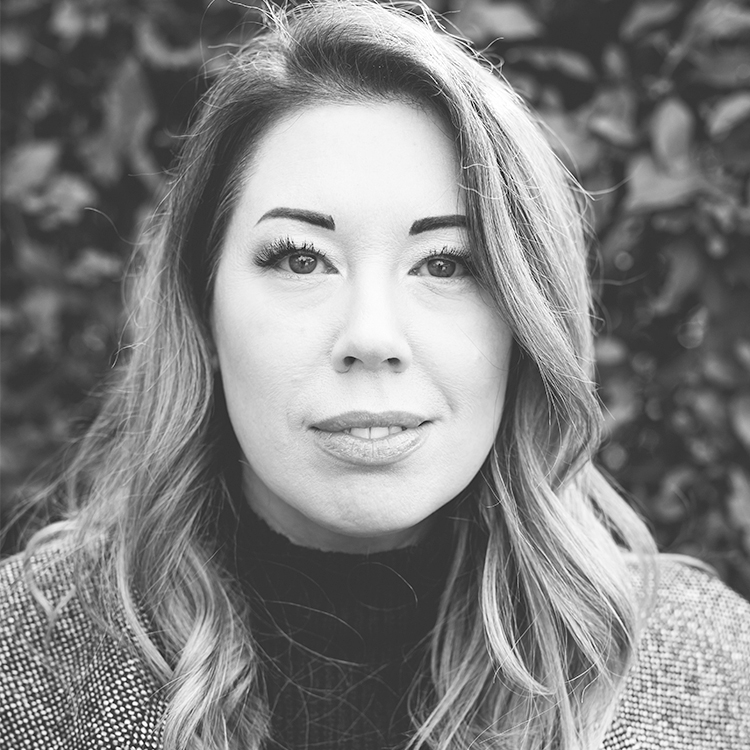 Shiloh Schroeder
Web Designer, IT Support and fixer of all things broken.
Shiloh started Fusion Creative Works in December 2006. With an eye for design, and a passion for working with people, she works hard to create strong and long-lasting working relationships. Her creative vision and strategic planning strengths help Fusion Creative Works address client needs from both business and design perspectives. Shiloh studied design at Northwest College of Art & Design, attaining a BFA in Visual Communications with a major in Graphic Design. She lives in Poulsbo with her husband, Neal, and their fur babies.