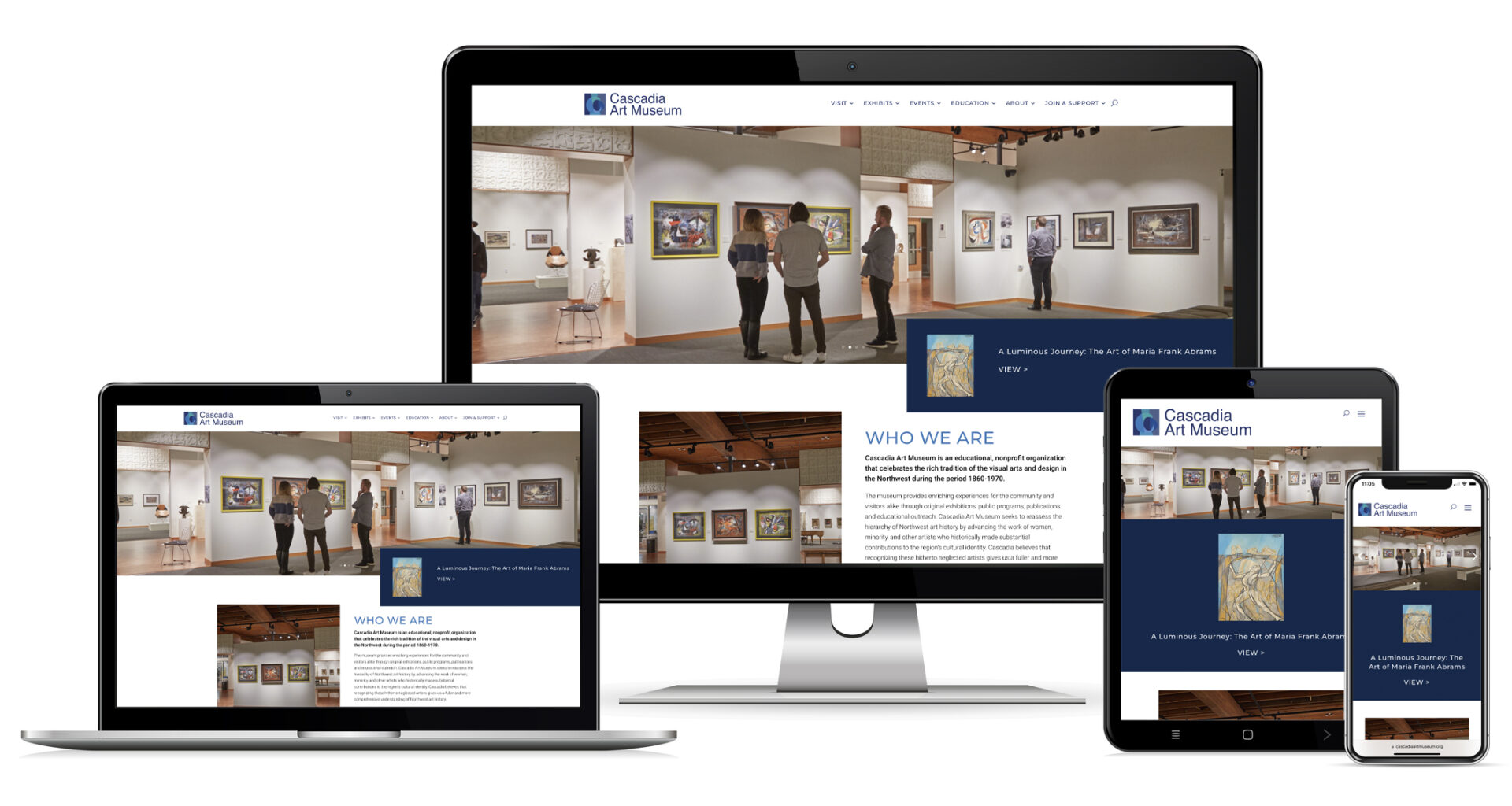 High-end graphic & website design at prices that won't break the bank.
Fusion Creative Works is a full service website design, graphic design, book cover design and layout company based in Poulsbo, Washington. We specialize in working with local businesses like yours. Innovative web design and compelling messages are just the beginning. Let our graphic design experts help you develop a logo that doesn't just look good, but works hard for you. Our developers can create a highly-featured, interactive website or custom blog that is easy for your clients to use, and just as easy for you to maintain.
Our commitment to quality website design, distinctive graphic design and branding are critical to ensuring our clients' satisfaction.